If you want your very own Click on the Certificate
DO NOT TAKE MINE !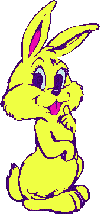 This is "HAL " !
Hi, my name is "CHUCKIE"

and I am "JACOB"


This Kewpie is "DENNIS"

We are so happy to join the other adoptees



My "ANGELS" are very special to me they bring

my adoption site "LOVE" and "PROTECTION"

Once again, DO NOT TAKE MINE !

visit the site by clicking on the Certificate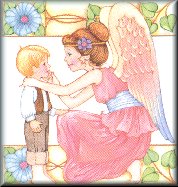 "HOPE" with a little boy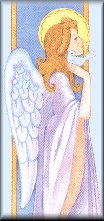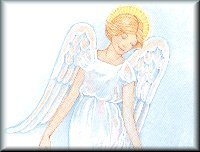 "FAITH" and "CHARITY" add to my life !