Not our boat (tee:hee) !!
but you can link here for the city's info site!"




JUST THINKING OF THE RIVER MAKES ME SMILE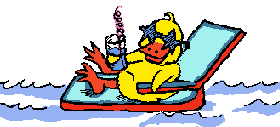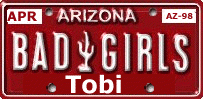 This is my other home to be BAD.
If your a female and want to join click on my plate.


HAVE A LOOK AT SOME OF OUR TOYS
24' HALLETT (OPEN BOW)



DUNE BUGGY (FOUR SEATER)


A T C'S


and I must not forget this:
"HARLEY" SOFT TAIL (Custom Chromed)

no picture available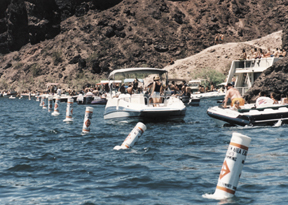 The infamous "Copper Canyon" on a Holiday Weekend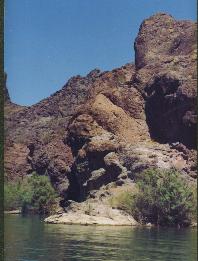 Just one of the many coves in Lake Havasu

This is the Gorge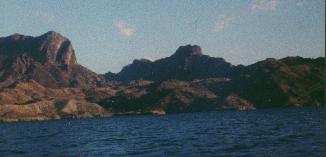 Just another Havasu scene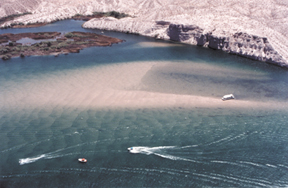 At the Sandbar when quiet



Pebble-sized hail cropped up around the base of this hedgehog cactus in XXXXXX
yard at the corner of Stanford and Mohican drives
Saturday, April 21, 2001...
Borrowed from Havasu News because it was too awesome not to share....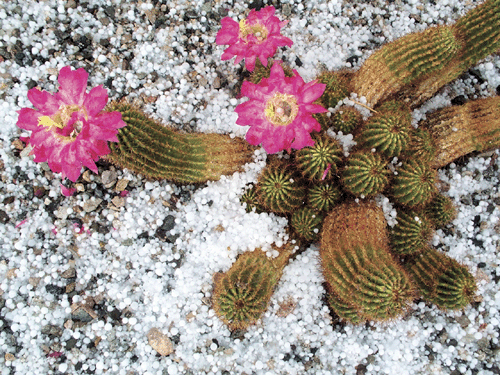 Here is a listing of all my pages :
For those unable to use the above menu
Last updated page on -
April 01, 2002


All HTML was hand-coded.
No HTML editors were used.
Copyright © 1998-2002 by "TOBI"
All Rights Reserved.