Gifts I Have Received
To share with you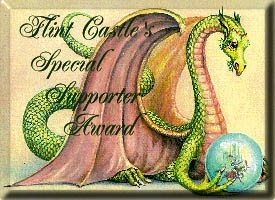 Thank you Jo. My very first Gift.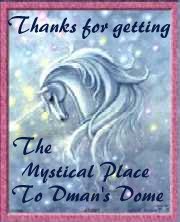 Thank you Jackie. Your site is great !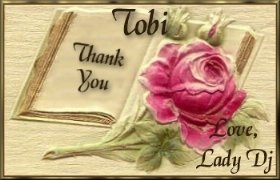 Thank you Lady Dj

Lady Dj, had a birthday on 7/23/98
and I did a page for her
sorry to say, she is nowhere
to be found these days, I miss her.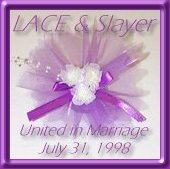 A Cyber-Wedding on 7/31/98
A "party favor" from the wedding.
LACE is a friend from the BadGirls Org.






Thank you Deb & for your help
we are no longer members of
"that" group, but
we are still FRIENDS *smile*.
Here is a listing of all my pages :
For those unable to use the above menu


Last updated page on -
March 7, 2001

All HTML was hand-coded.
No HTML editors were used.
Copyright © 1998-2001 by "TOBI"
All Rights Reserved.